Where is the place? How can I reach it? Is that far away from the seaside?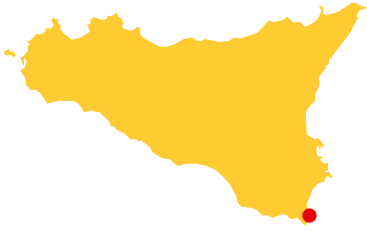 Our location is at the extreme South of Sicily.
IX Strada, 3, 96017 San Lorenzo, Noto (Siracusa).
From Catania
To reach the place, you need to get the bus from Catania Airport to Noto and once you arrive in Noto, you would need to hire a vehicle or call a taxi.
Unfortunately, there are no direct links by public transport, but we can offer you a lift and ask one of our members to pick you up at bus station, in Noto.
From Palermo, it's possible to travel to Catania by train and then follow the same instructions for Catania.
From Comiso, it's possible to get the bus to Modica and then wait for the connection that travels from Modica to Pozzallo-Ispica-Rosolini.
From Rosolini, it's better to hire a car or call a taxi.
Please, find below the AST and Interbus websites to reach Noto from Catania Airport.
www.aziendasicilianatrasporti.it
www.etnatrasporti.it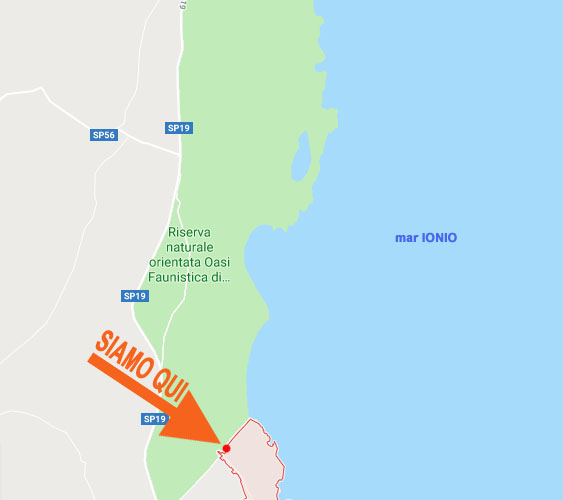 We stand in front of a beautiful Oasis

We share our borders with an amazing biodiversity of local fauna and nature, the Vendicari Oasis (http://www.riserva-vendicari.it), key spot for the presence of marshes which are a safe and resting spot for migrating birds.
We are just 500 mt far away from the sea.


A wonderful and uncontaminated sea and marine reserve that starts from The Maccari Citadel, extending all along the coast between cliffs and beaches melting down with the whole Oasis.
We are surrounded by flamingos and Caretta Caretta, sea turtles that have chosen this spot to lay their eggs.

Noto Valley is a wonderful place.
In this map, you can have a look about what we have around here
From Baroque cities to necropolis, from beaches to natural Oasis and reserves.